Welcome to Clayberry
The official Website on all of the happenings in
Beautiful Clay County, West Virginia

2278 Main Street Clay, West Virginia 25043
304 587-6007 Voice/Fax
Email us at:claycommunicator@hotmail.com

---
---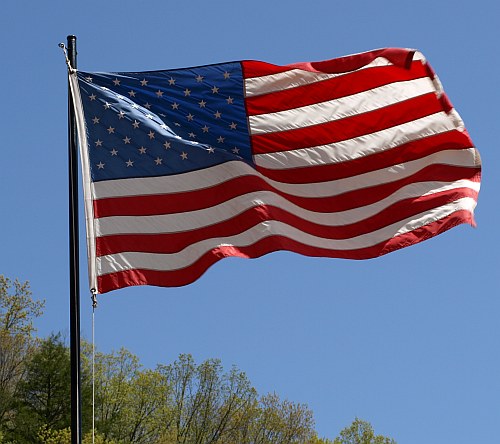 The Dundon Campground is almost ready to open.
Here's how it looks as of July 2nd at 6pm
Lovely!
--

July 1 2015

Here's the carports the BC&G are bidding off next week. See Classified page for details

Numbers have been added for easier bidding


---
6-30-2015


Tuesday morning, Beverly Whaling was sworn into office as the Town's first elected Mayor

Returning to office, Jerry Stover was also sworn in by Judge Jack Alsop

---

With 33 years under her belt, Linda Williams retired from the Clay County Bank Tuesday afternoon. She plans to spend more time with her 5 grand children and spend some time on a beach.

Sometime before opening Tuesday, thugs broke into the local Rite Aid on Main Street

entry came thru a rear window

We can't tell if the window was pulled out or pushed out.from the inside

The vandal (s) swiped a bunch of beer and what looked like Crown Royal bottles.
It's not the first time turds used a rear window for access.
---
6-29-2015


A bunch of us stand around go mart, Clay to watch renovations of the underground culverts and parking lot.

On the 29th, the first row of new black culverts were concreted into place

While under redo, Go mart has been running on a portable generator plant.
---

Gardeners take great pride in harvesting tomatoes before the Fourth of July
With an excellent growing season this Summer, the Early Girl's are here
--
WEBCAM-
Web Cam Disabled, Sorry